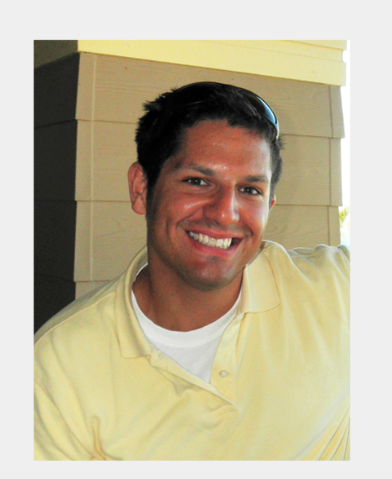 SHAUN B. WILSON – OWNER AND OPERATOR
From working on an old Ford truck with his dad when he was 6 years old to helping his parents with siding, insulation and painting of a new build when he was 12 to his first tile and deck job at age 17; Shaun was raised the old fashion way. His parents believed in doing projects around the house on their own. From this alone, a passion was born and skills were instilled.
As an adult, Shaun received his college degree in Automotive Collision Repair and has since obtained over 11 years of professional experience in trade work. While living in Michigan, Shaun's home state, he gained 10 years of work experience in both construction management and facility management.
Wilson relocated back to Traverse City in 2014. He is married to Kristen Wilson, tennis pro in Sutton's Bay.  Together they have a 5 year old daughter, Arletta, 2 year old son, Zeke, and family dog, Roxy.
We feel so blessed to live in this beautiful area of NW Michigan!