Traverse City,MI Home Inspector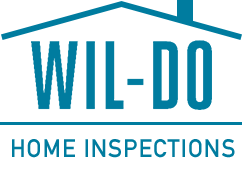 The most thorough home inspection in Northern Michigan.
Free infrared with all home inspections.
Highly reviewed on Google.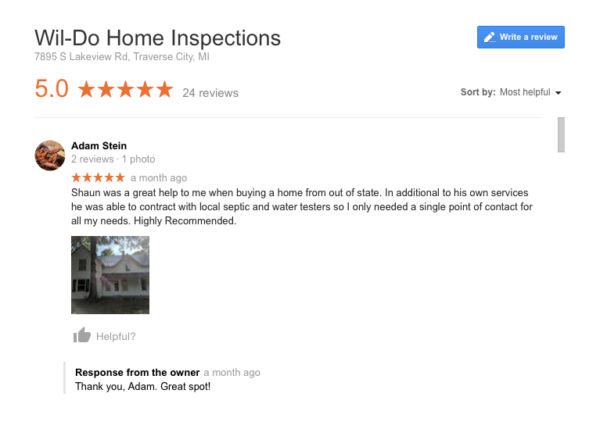 Wil-Do Home Inspections provides inspections throughout the greater Traverse City, MI and Leelanau County areas.  Focusing on quality and thorough inspections. With easy to read reports, attention to detail, and on-time service, Wil-Do is the one you can count on for your next home inspection.
CERTIFIED PROFESSIONAL INSPECTOR
FAST TURN AROUND TIME
EASY TO READ REPORTS
GENERAL LIABILTY AND E&O INSURANCE
INSPECTIONS STARTING AT $300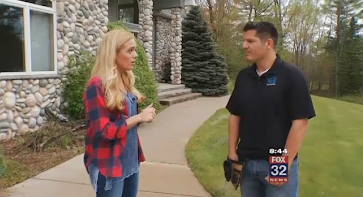 I'm happy to find myself inspecting homes throughout the Grand Traverse region including Leelanau and Traverse City, MI, and wouldn't have it any other way.
I know buying a house is a huge investment (probably the biggest!), and I love giving my clients the knowledge to make the right decision when it comes to making a house their home.
It's my job as home inspector to point out everything, within the scope of your home inspection, that might need repair, replacement, maintenance or further inspection.
I offer full and complete documentation in a final report for your home inspection.
Below is a list of the areas that will be inspected during your home inspection.
For a more in depth look at the inspection process, please visit the InterNachi standards of practice.

ROOF
EXTERIOR
BASEMENT, FOUNDATION, CRAWLSPACE & STRUCTURE
HEATING
COOLING
PLUMBING
ELECTRICAL
FIREPLACE
ATTIC, INSULATION & VENTILATION
DOORS, WINDOWS, & INTERIOR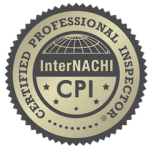 Wil-Do Home Inspections services the counties of:
LEELANAU
GRAND TRAVERSE
BENZIE
ANTRIM
KALKASKA
 Including the towns of Traverse City, MI. Sutton's Bay. Lake Leelanau. Leland. Northport. Glen Arbor. Cedar. Maple City. Empire. Lake Ann. Old Mission Peninsula. Elk Rapids. Grawn. Acme. Williamsburg. Benzonia. Beulah. Frankfort. Honor. Kingsley.
We typically work our main coverage area of the 5 county Traverse City, MI area.  Please contact us is you're close by, we do venture to the Northern reaches of Wexford, Manistee counties, and to the Southern parts of Charlevoix county.  We would love to be a part of making a house your home in this beautiful gem of NW Michigan!
Please contact Wil-Do Home Inspections by phone or email to arrange an appointment or consultations.
REQUEST FOR SERVICE & INQUIRIES:
P. 231-944-2150
PAYMENTS & GENERAL:
Wil-Do Home Inspections, LLC, c/o Shaun Wilson 9686 E. Otto Rd.  Sutton's Bay, MI 49682