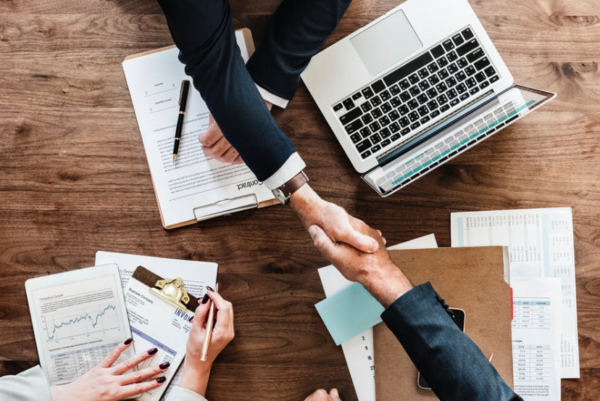 Do I need a home inspection?
The market is red hot and buyers are finding themselves fighting with each other the day the listing appears.  You may be tempted to put your offer in without a home inspection contingency to get a leg up on other buyers' offers, but this is the worst thing you could do.  You wouldn't buy a used car without driving it first(or at least you shouldn't), so when you're making most likely the biggest purchase of your life, please don't skip the home inspection.
A home inspection is a non-invasive assessment of each system of the home.  So, we can't see behind the walls, but it is our job to put the house to the test, and inspect every accessible area of the home.  Often times we find defects in the home that even the seller was not aware of,  especially in unfinished areas like attics and crawlspaces that rarely get visited.
While not every house is going to have major red flags or safety defects, a typical  inspection is going to reveal something minor to report or a maintenance item.  Sometimes these minor items if left without correcting can turn into larger problems, so its important to be aware and take care of those issues quick.
Depending on your loan type, you may be required to have multiple inspections.  FHA, Rural Development(RD), and VA loans many times have requirements that you get a home, septic, well, and water testing performed prior to purchasing a home.  This does vary, and make sure you ask your lender exactly what is required for your loan prior to booking your inspection.
If you find yourself in need of an inspection in the 5 county Traverse City region, feel free to give us a call for any pricing and scheduling.